LAKEWOOD, Colo. — It's the most popular social event of the year! Join your fellow CNGA members for drinks, hors d'oeurves, games and plenty of good times as we celebrate the beginning of a new year and honor the achievements of award winners and scholarship recipients. The 2023 Industry Celebration will take place at a new venue, the elegant Chambers Grant Salon in the Ellie Caulkins Opera House, conveniently located just two blocks from the Colorado Convention Center.
It's the perfect opportunity to catch up with your peers and friends, network with your customers, support the association, and recognize members in our industry.
You can support the Colorado Horticulture Research and Education Foundation by participating in the Silent Auction and  . . . (Courtesy Photo from Colorado Nursery & Greenhouse Association)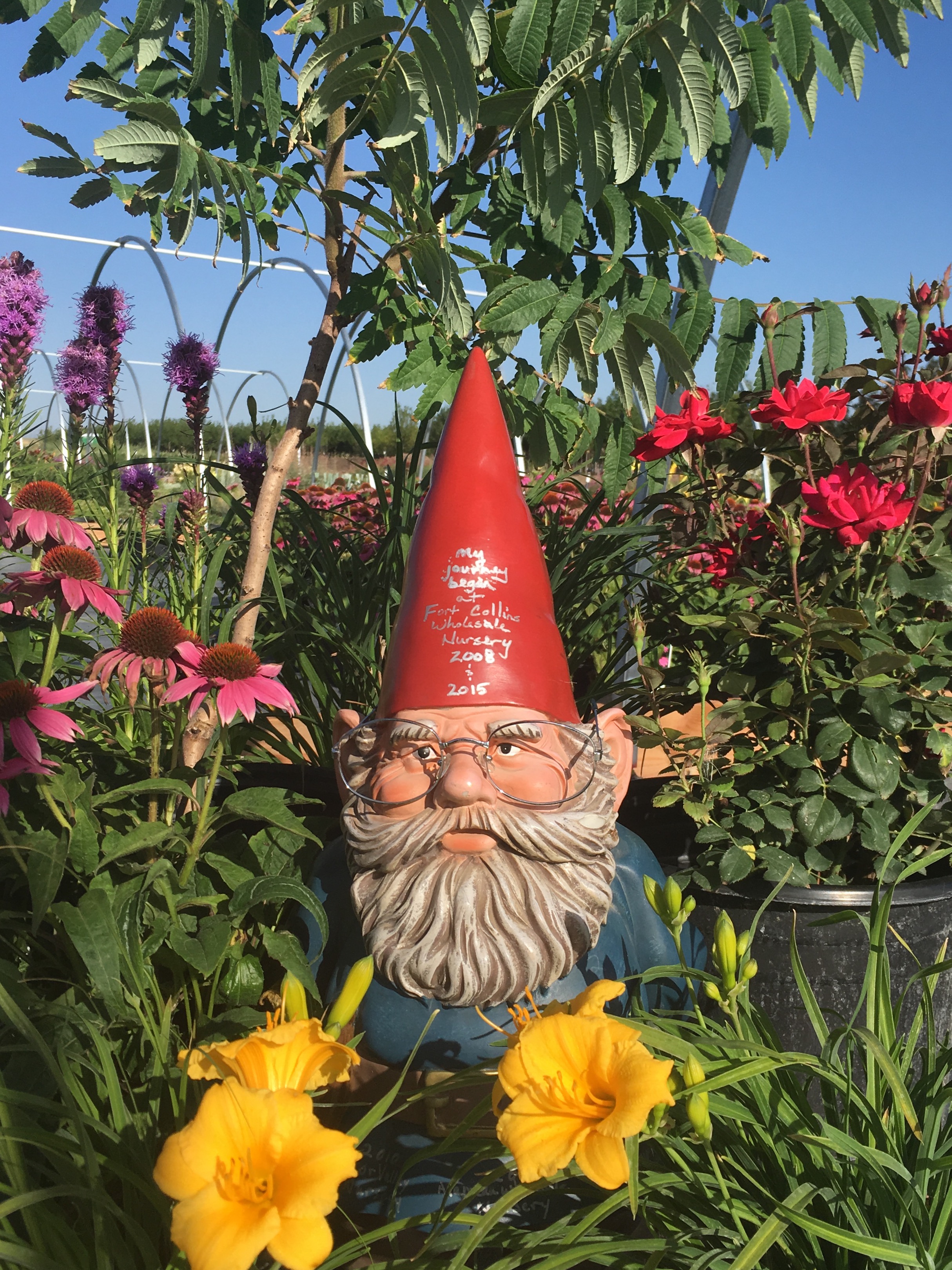 . . . you can bid in the highly competitive live auction for Gus, the CHREF gnome. Gus has traveled far and wide to spend each year with a different member. Learn more about Gus' story here. Bid generously and give Gus a new home! (Courtesy photo from Colorado Nursery & Greenhouse Association)
Don't miss this outstanding evening of fellowship and celebration of our wonderful industry!  Register here.
Members: $60
Non Members: $80
— Colorado Nursery & Greenhouse Association