LA CROSSE, Wis. — The MOSES Organic Farming Conference is back in person and will be held February 24-26 in La Crosse, Wisconsin! Bringing together farmers of all backgrounds, the can't-miss MOSES Conference will be full of collaboration and connection, innovative and practical tools, and in-depth courses to help build resilient, organic and sustainable farms.
Now is the time to get your tickets. Pre-registration closes on February 10! Register by following this link: https://web.cvent.com/event/09192caf-d1fa-44fe-9194-a085c1628449/summary

Meet our 2022 Keynote Speakers.
Keynote Speakers A-dae Romero Briones and Emily Kawano will address cross-cutting issues that are critical for the organic movement: equity and building a solidarity economy for agriculture.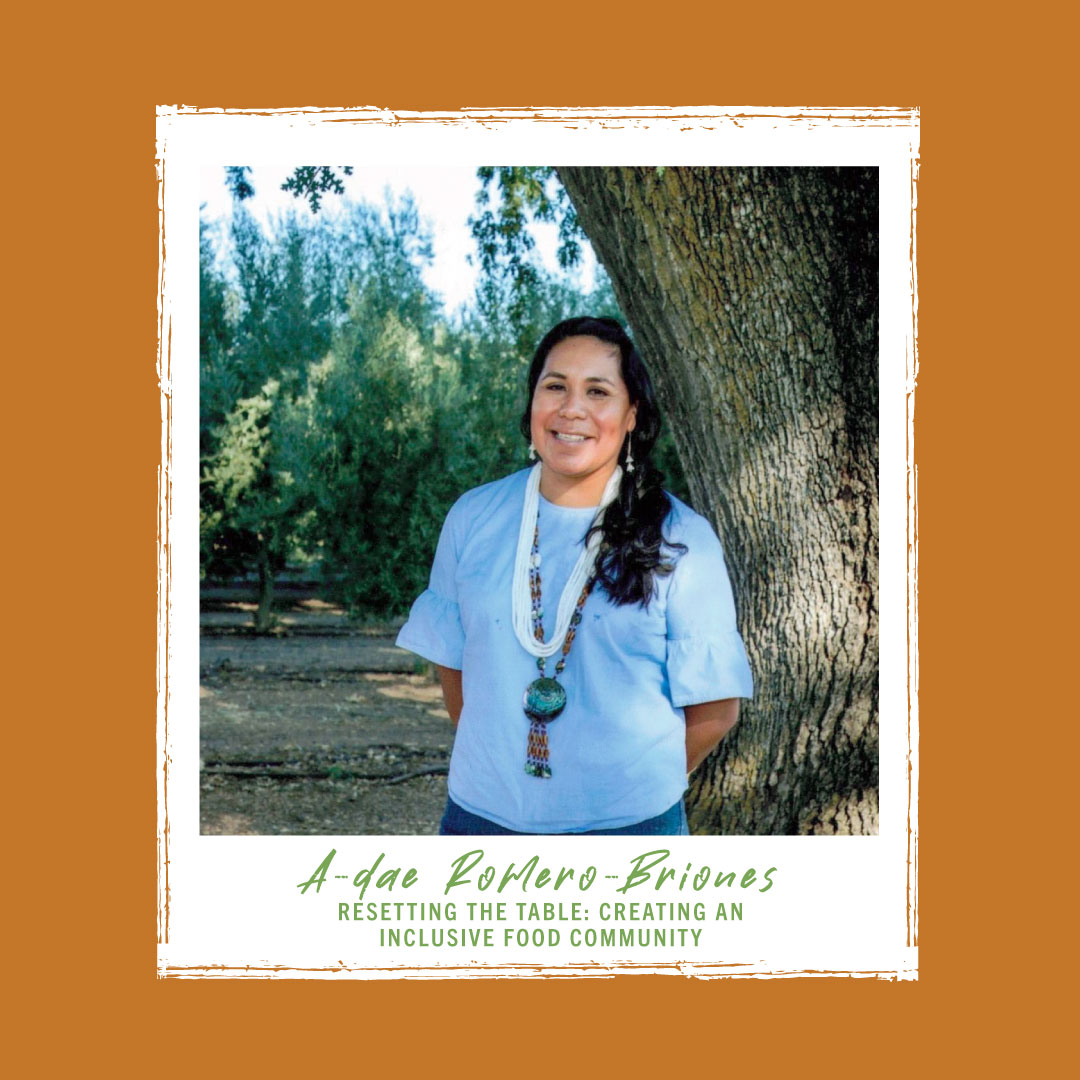 A-dae Romero-Briones (Kiowa/Cochiti) was born and raised in Cochiti Pueblo, New Mexico and comes from the Toyekoyah/Komalty Family from Hog Creek, Oklahoma on the Kiowa side. Mrs. Romero-Briones works as Director of Programs-Native Food and Agricultural Program for First Nations Development Institute.
Learn more about A-dae Romero-Briones →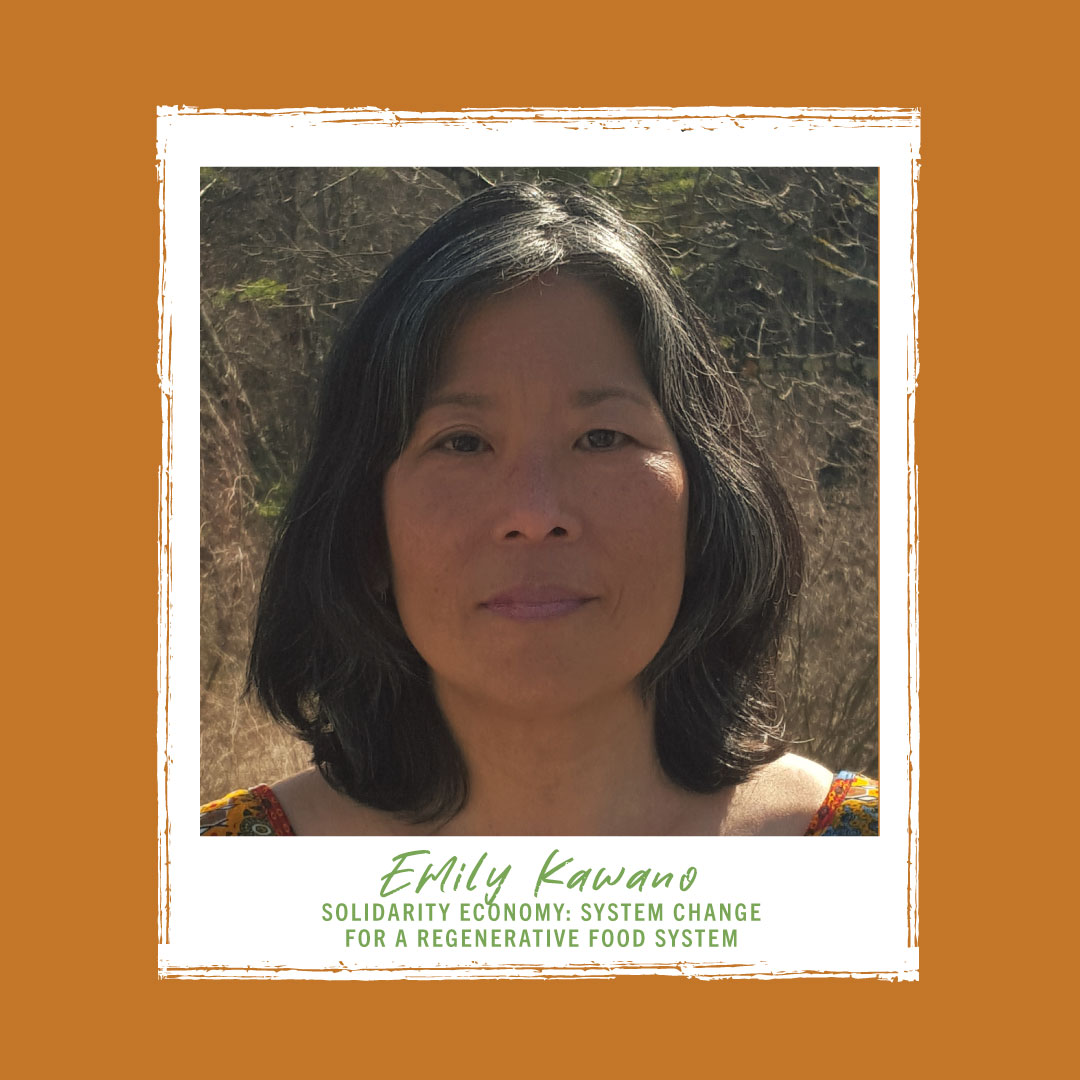 Emily Kawano is Founder and Co-Coordinator of the U.S. Solidarity Economy Network and has served for eight years on the board of RIPESS (the Intercontinental Network for the Social Solidarity Economy).
Learn more about Emily Kawano →
Organic University
In-depth, full-day courses to help you grow strong, resilient organic farms and food systems
Farmers Against Racism
Weed Management Practices to Fit Your Farm: System-Specific Strategies for Organic Row Crops
Labor Management on Diversified Vegetable Farms
Values-Based Decision-Making Using Holistic Financial Planning
Vegetable Pathology Bootcamp
Regenerative Poultry: A System-Level Transformation Strategy
Farm Transitions 101 with Land Stewardship Project: Getting Your Ducks in a Row
Silvopasture in Practice
And more!
Choose from 60+ transformative, skill-building workshops and roundtables covering business management, soil health, and production. There will be knowledge for all experiences from organic and sustainable farmers, homesteaders, food policy advocates, and more!
Explore the abundance of Midwest ingredients that contribute to cultural food traditions at our Thursday Supper, Cultivating a Local Food Culture. Join featured speaker and James Beard award winner, Chef Tory Miller, to cultivate community through sharing food customs!
Vendors will fill the newly renovated and expanded arena at the Conference Exhibit Hall offering seeds, tools, supplies and more!
Catch a short film or feature about food and farming!
Connect with other women farmers and build a network of support at In Her Boots roundtable discussions!
Come prepared to stock up on farming books at the Conference Bookstore!Your purchase of official MOSES 2022 T-shirts and washed-and-ready lidded mugs supports organic farming education.
–MOSES Organic Farming Conference