LINCOLN — The STRAND program funding opportunity is designated for implementing priority nutrient management practices in the Western Lake Erie Basin to achieve nutrient reduction goals outlined in the Michigan Domestic Action Plan.
This funding program is available to producers to implement new or enhanced precision nutrient management strategies in their farming operations. All field crop acreage in the Michigan portion of the Western Lake Erie Basin is eligible. Project funds will be awarded on a first-come, first-served basis until the funds are spent.
This program will provide cost-share to try new and enhanced practices such as:
Grid/zone sampling – $7 per acre
Variable rate fertilizer application (nitrogen, phosphorus or potassium) – $10 per acre
Yield monitor calibration and evaluation of nutrient management with Michigan State University Extension – $5 per acre. Producers can enroll up to 200 acres per crop for corn grain and soybeans. Crops must have received a variable rate technology fertilizer application to be eligible.
The application process is simple with quick approval and notification
Notice of award will be received within 10 business days of application submission.
Before payment of the awarded contract, the applicant must have an approved nutrient management review and complete a Michigan Agriculture Environmental Assurance Program (MAEAP) cropping assessment. Local MAEAP technicians will assist in meeting these requirements. Individual data collected remains confidential. Producers enrolled have until August 2021 to implement practices, and payments are made quarterly for timely reimbursement.
These funds are made possible through an Environmental Protection Agency (EPA) Great Lakes Restoration Initiative Grant in partnership with the Michigan Department of Agriculture and Rural Development (MDARD).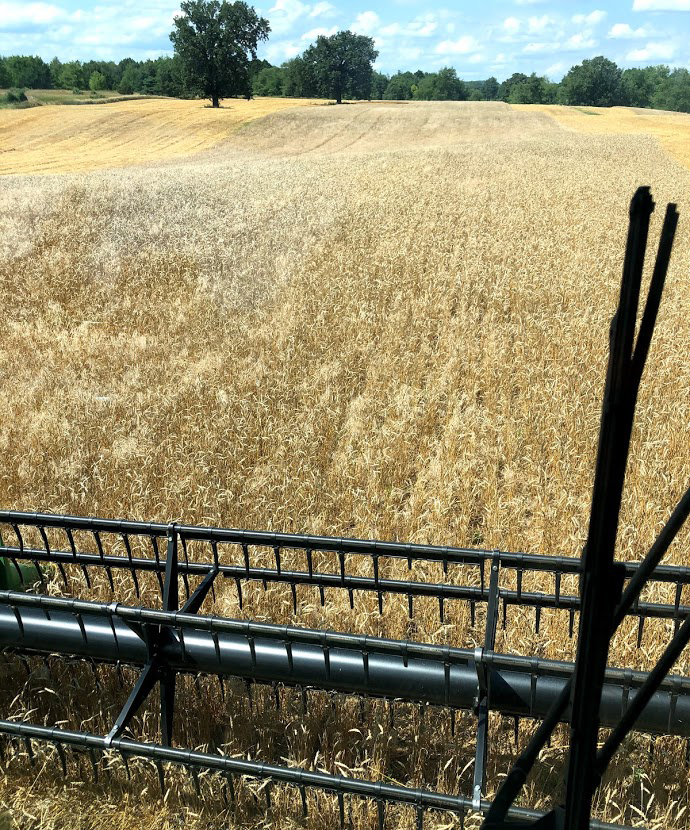 Please contact your local conservation district with questions or to receive an application.
Lenawee Conservation District
1100 Sutton Rd, Adrian, MI 49221
Phone: 517-263-7400
Jackson Conservation District
211 West Ganson St, Jackson, MI 49201
Phone: 517-395-2082
Hillsdale Conservation District
588 Olds St Building 2, Jonesville, MI 49250
Phone: 517-849-9890
Washtenaw Conservation District
7203 Jackson Rd, Ann Arbor, MI 48103
Phone: 734-205-1219
Monroe Conservation District
1137 South Telegraph Rd, Monroe, MI 48161
Phone: 734-265-9311
This article was published by Michigan State University Extension. For more information, visit https://extension.msu.edu. To have a digest of information delivered straight to your email inbox, visit https://extension.msu.edu/newsletters. To contact an expert in your area, visit https://extension.msu.edu/experts, or call 888-MSUE4MI (888-678-3464).
— Ricardo Costa, Michigan State University Extension
For more news from Michigan, click here.
Comments