COBLESKILL, N.Y. — CADE and SUNY Cobleskill's Institute for Rural Vitality are now accepting applications for our newest collaborative program, the Farm and Food Business Accelerator (FFBA). If you are a farm or food based business that needs support to create a value added product, this is the program for you!
The FFBA will support to an intimate cohort of agribusiness entrepreneur
s ready to grow, expand, or transition into value-added production in the Mohawk Valley. Whether food, beverage, or fiber products, CADE and SUNY Cobleskill will support cohort members along every step of the development process, from recipe testing to processing and distribution.
Candidates selected to participate in the cohort will be provided intensive, full service support through the Accelerator from November 2021 – May 2023 including:
value-added product development guidance from a food science expert
access and referrals to processing facilities
labeling and food safety support
financial and legal advisory services
completion of scheduled process
peer mentoring and more!
The program is completely free, but is application only – you can find the application at our website.
Geographic area
Entrepreneurs selected for this program must present a proposed new business venture that will have an economic impact in the Mohawk Valley region of New York State (Fulton, Herkimer, Montgomery, Oneida, Otsego, and Schoharie counties).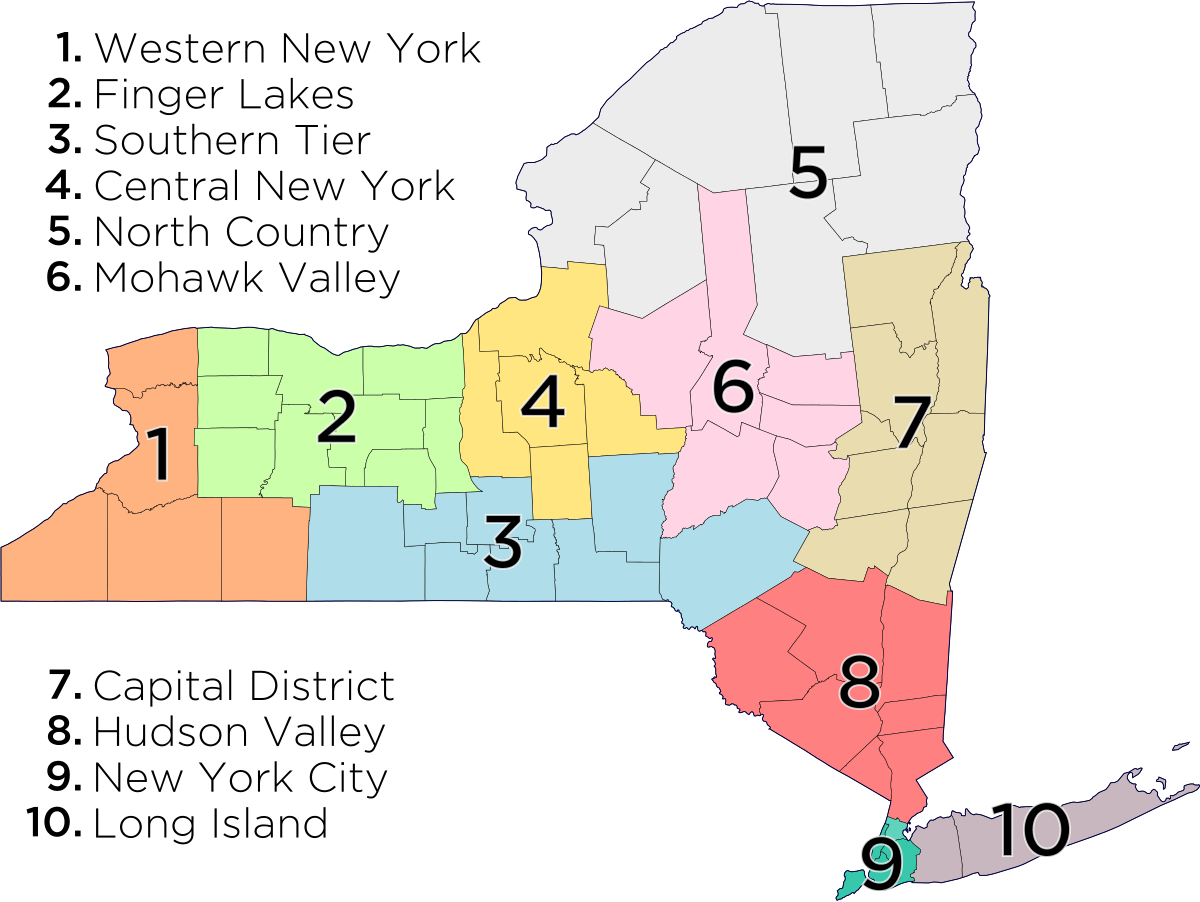 "Economic impact" can take a variety of forms. If your business is not located in the Mohawk Valley, it is still possible to have an economic impact in the area through your business activities. Some examples include: sourcing ingredients from regional farms, using a processing facility in the area, or extending your distribution into the Mohawk Valley. If you're not sure what this looks like for you, please reach out! We are happy to brainstorm ideas with applicants, and connect you to our network in the region.
Applications are open now until September 27, 2021! Learn more by visiting CADE's website, or our Program FAQ page.
Think you know someone well suited to the program? Please share this information!
Not sure if you're a good fit for the program? Reach out to rhiannon@cadefarms.org with any questions!
–CADE and
SUNY Cobleskill
For more articles out of New York, click here.