EAST LANSING, Mich. — Cercospora and Alternaria leaf spots have been detected in the Michigan sugarbeet production region. During the week of June 8, 2018, low levels of Cercospora and higher levels of Alternaria leaf spots were reported in Tuscola County at the Saginaw Valley Research and Extension Center. Since these initial reports, we have confirmed June 15 detections of Cercospora leaf spot in commercial fields located in Tuscola and Bay counties.
Cercospora leaf spot is caused by Cercospora beticola, a fungus that favors warmer temperatures (80-95 degrees Fahrenheit) and high humidity. Alternaria leaf spot is caused by various Alternaria spp., which are fungi that favor relatively cool temperatures and high humidity. This season, Michigan has experienced weather conducive for developing both diseases, as confirmed by these first leaf spot reports.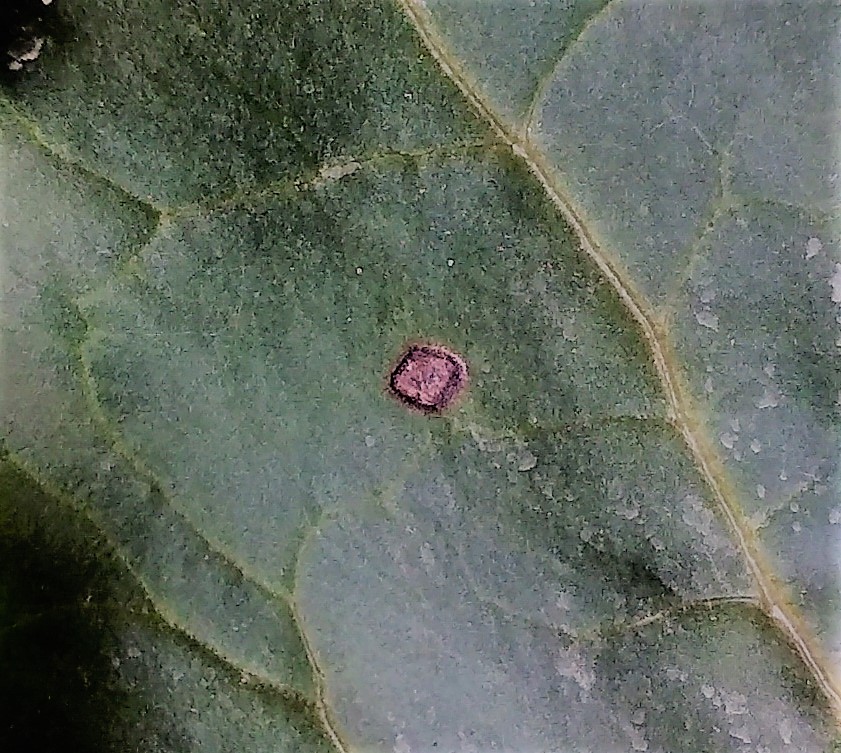 Many growers have or are considering initiating protectant management programs. Michigan State University Extension recommends monitoring local risk levels, actively scouting for disease, tracking recent detections and consulting recent research findings to assist in management decisions. A summary of recent local research is provided in the 2017 Michigan Sugarbeet Research & Education Advisory Council (REACh) Research Results.
Please contact us through our Potato and Sugar Beet Disease website for more information.
— Jaime Willbur, Daniel Bublitz and Linda Hanson, Michigan State University Extension
For more news from Michigan, click here.
Comments