WASHINGTON — The American Bankers Association has announced the recipients of its Bruning and Blanchfield Awards, the association's premier awards presented for significant contributions to agricultural banking. ABA will honor Joseph F. Kessie, senior vice president and commercial regional manager of Lake City Bank in Indiana, with the Bruning Award and Joe Cornely, founder of Farm Media Productions, with the Blanchfield Award at the Agricultural Bankers Conference, Nov. 14-17 at the Duke Energy Convention Center in Cincinnati.
Bruning Award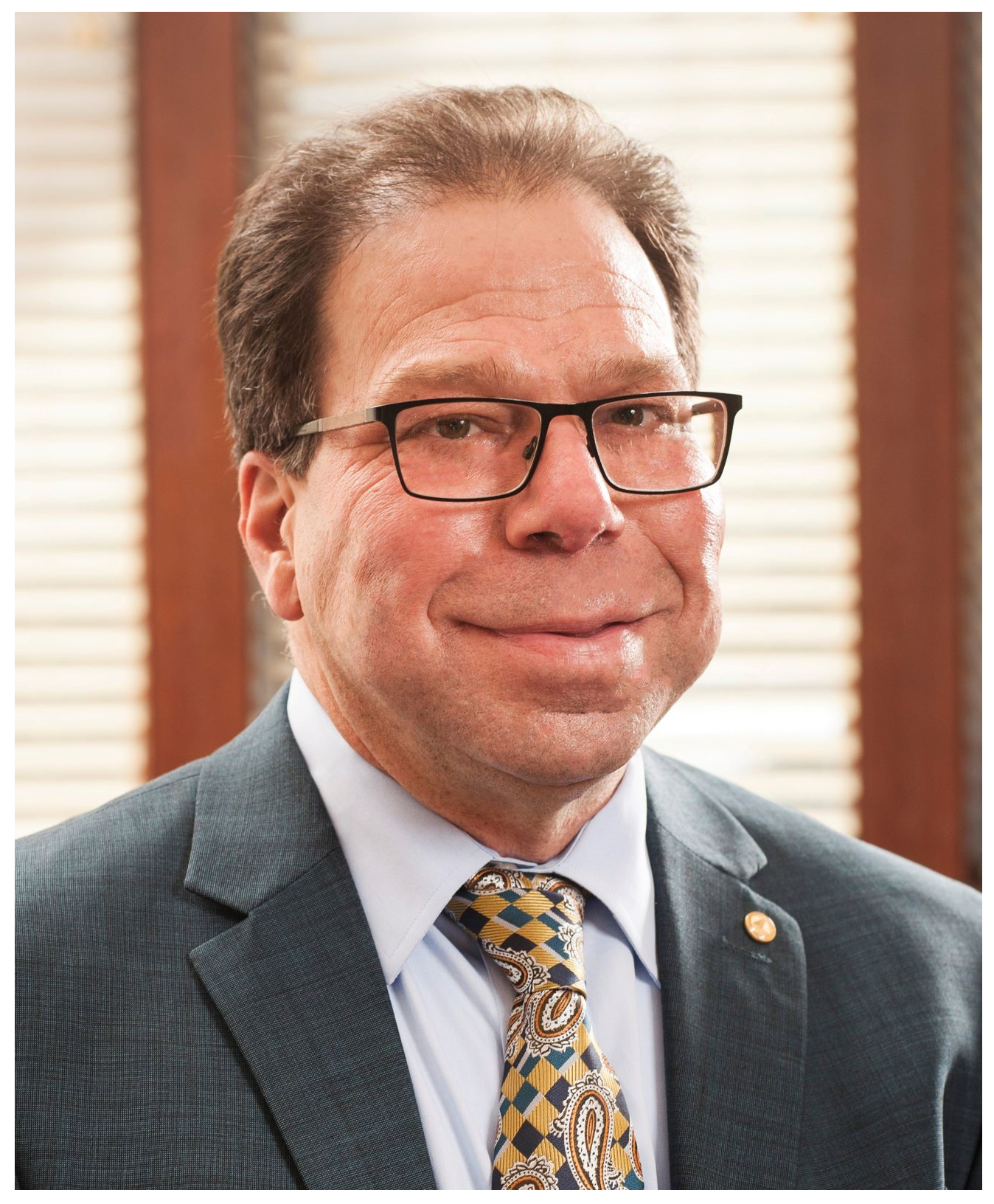 Joseph F. "Joe" Kessie is this year's recipient of the Bruning Award for his leadership and exemplary service as an advocate and mentor for farmers, agricultural businesses and small communities across rural America.
Since 1997, the Bruning Award, named after its first recipient, Nebraska banker Frank Bruning, recognizes bankers that demonstrate outstanding leadership and dedicated service to providing credit and guidance to farmers, ranchers and their fellow agricultural bankers.
"I am truly honored to be named this year's recipient of the ABA's Bruning Award. My goal as a banker has always been to be a trusted advisor to all of my clients," said Kessie. "I'm very fortunate to be working at one of the top performing banks in the nation and view this award as a testament to what the whole team does every day at Lake City Bank."
Raised on a small livestock and grain farm in northern Indiana, Kessie appreciated the quality of life and the values that his parents gave him.  Kessie said his passion for actually pursuing a career in agriculture came from his high school vocational agriculture teacher, Bill McVay, who led Kessie and two of his classmates to win the national FFA Farm Business Management Contest in 1978. Kessie's career began in 1983 at the height of the farm crisis. After graduating from Purdue University, Kessie worked as an ag lender for the Albion Production Credit Association and the National Bank of Warsaw before joining Lake City Bank as vice president of commercial banking in 1997. In his 24 years at Lake City Bank, Kessie has managed the bank's entire agribusiness loan portfolio and led the institution to become one of the largest ag lenders in Indiana.
Kessie is a leader both in the industry and his community. He currently serves on the board of the Farm Financial Standards Council and previously served as the 2017-2018 chair of the ABA Agricultural and Rural Bankers Committee. Some of Kessie's additional leadership roles include president and treasurer of the Whitley County Economic Development Corporation, director of Parkview Whitley Hospital, director of the Indiana Grain Indemnity Corporation, and director of the Whitley County Community Foundation.
Kessie is a founding committee member, and current president of Huntington University's agricultural studies advisory board. Launched in 2015, the agricultural studies program offers five areas of specialization, including agricultural education. Kessie hopes the program will serve as part of the solution to the shortage of vocational agricultural teachers, developing future mentors like the one that inspired him to pursue agribusiness.
Kessie has a bachelor's degree in agriculture finance from Purdue University, an MBA from Indiana Wesleyan University, and is a graduate of the Colorado Graduate School of Banking. He currently resides in Indiana with his wife of 37 years, Darci. They have two children, Kaitlin and Taylor, and four grandchildren.
Blanchfield Award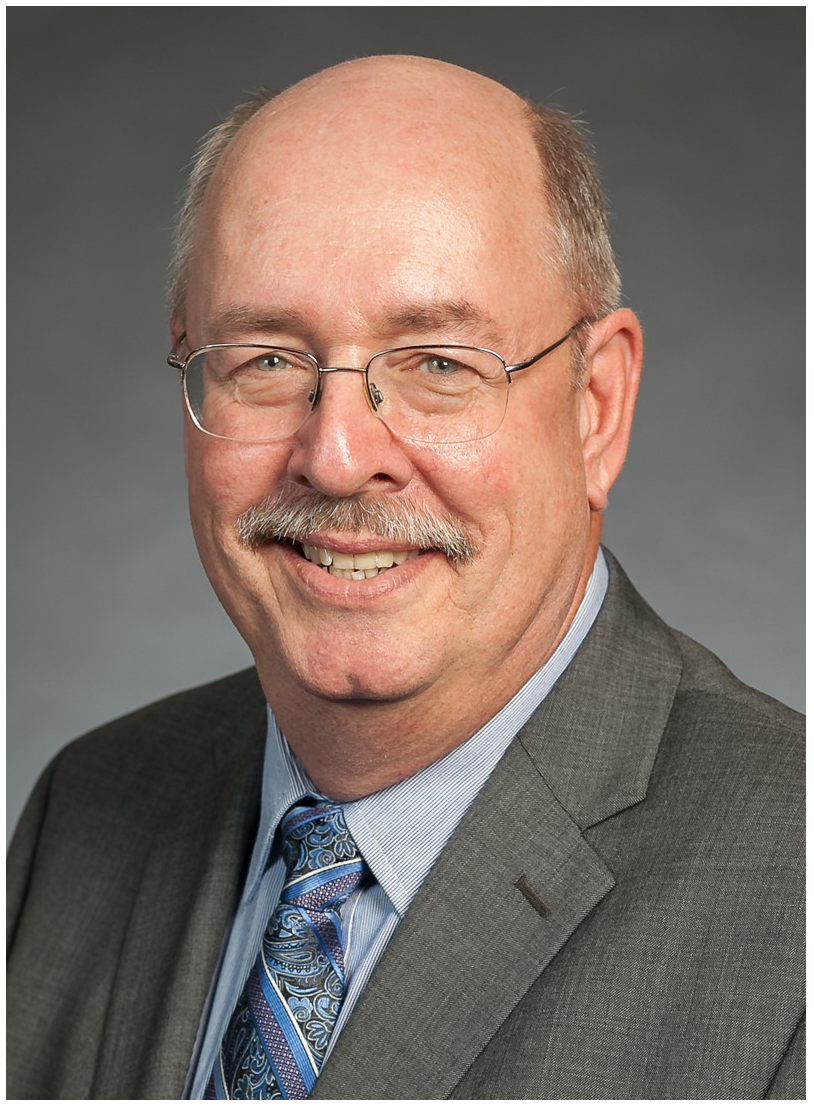 Now in its seventh year, the ABA Blanchfield Award, named in honor of former senior vice president of ABA's Center for Agricultural and Rural Banking John Blanchfield, recognizes the contributions of a non-banker who has made significant contributions to the advancement of agricultural lending. Joe Cornely, this year's recipient, is a celebrated farm broadcaster and owner of Farm Media Productions, who has spent four decades telling the stories of America's farmers and the farm industry.
"It's very special to receive an award named after someone I think extremely highly of," said Cornely. "I have always loved radio and have been incredibly lucky to cover the farm industry. I have met so many wonderful people over the years and am happy that I was able to help them tell their stories."
A lifelong Ohioan, Cornely grew up in Hardin County. His passion for agriculture began early on after spending time on his grandfather's farm and working summer jobs for local farmers. Cornely's broadcast career began in 1978. After graduating from Bowling Green State University with a degree in speech and communications education, Cornely worked at his hometown station, WKTN, Kenton and at WLW, Cincinnati  before settling down as farm director with the Columbus radio station WRFD in 1982, where he developed his popular 90 minute mid-day farm program. While working at WRFD in 1992, Cornely was approached to produce news stories during the American Bankers Association's National Agricultural Bankers Conference by Mike Weasel, the incoming chair of the ABA Agricultural and Rural Bankers Committee at the time. Since then, Cornely's stories from the conference have aired annually on more than 700 radio stations across the nation.
In 1998, Cornely joined the Ohio Farm Bureau as director of media relations and served as director of corporate communications. During his 20 years at the Ohio Farm Bureau, Cornely hosted the bureau's weekly radio show Town Hall Ohio, launched its member publication Our Ohio, and helped navigate the industry through several policy and perception challenges, such as the Toledo water crisis. Cornely continued to produce radio news for ABA while working at the bureau.
For his broadcasting work, Cornely has received several awards. He has been presented national communications and service awards from the American Soybean Association, National Association of Conservation Districts and National Corn Growers Association. Cornely has also received recognition from 12 Ohio farm organizations. He has been inducted into several Hall of Fames, including the Hardin County Agricultural Hall of Fame in 2017 and the Ohio Agricultural Hall of Fame and the National Association of Farm Broadcasting Hall of Fame in 2020.
Cornely resides in Ohio with his wife of 42 years, Connie. They have two children, Chuck and Melissa, and five grandchildren. Cornely retired at the end of 2019, and now fills his days playing golf, spending time with family and friends, traveling and attending local music shows.
About the American Bankers Association
The American Bankers Association is the voice of the nation's $22.8 trillion banking industry, which is composed of small, regional and large banks that together employ more than 2 million people, safeguard nearly $19 trillion in deposits and extend $11 trillion in loans.
— American Bankers Association
For more articles on farm finances, click here.