SAN DIEGO, Calif. (AgPR) — An event like no other, the second annual Graze at the Fields, will be held on Thursday, April 23rd from 5-8 pm at the world-renowned Carlsbad Flower Fields while in bloom. Featuring San Diego farmers, vintners, brewers, and chefs, it is an agriculture insider event that is open to the public. Brought to you by the San Diego County Farm Bureau, a non-profit organization supporting the more than 5,700 farms in San Diego County, Graze will support our local agriculture community. Grazers will eat and meet with local farmers, vintners, brewers and chefs while tasting locally grown and curated bites and beverages.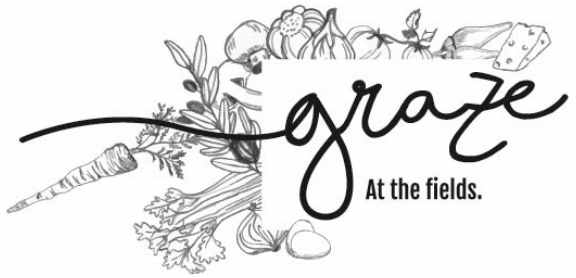 Last year Graze hosted a couple of hundred guests as they sampled fresh strawberries with farmer and owner Jimmy Ukegawa of Carlsbad Strawberry Company, tasted guacamole prepared by Enrico Ferro with avocados from his Alligator Pear Ranch, and poured fresh milk from Dave Van Ommering's Family Farms into locally harvested and roasted Frinj Coffee. Owner, brewer, and cheesemaker Peter Zien of AleSmith and CheeseSmith prepared a special batch of cheese curds to pair with his beer for the event. Alysha Stehly and her parents Al and Lisa Stehly poured wines from their respective wineries, Vesper Vineyards, and Stehleon Vineyards. More than 50 farms, breweries, wineries, chefs, and other agriculture-related entities participated in the event. This year is shaping up to be even bigger and better.
With more than 240,000 acres and 16,000 jobs dedicated to agriculture, this special event celebrates San Diego's 5th largest industry and all of the community benefits of supporting local food, fiber, and floral.
For more information and tickets, visit www.sdfarmbureau.org/graze-at-the-fields.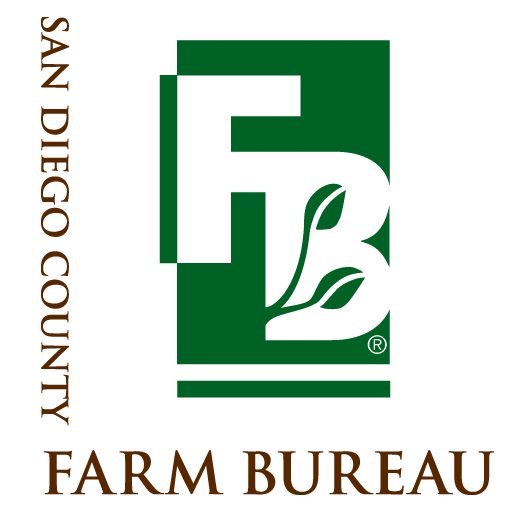 About San Diego County Farm Bureau
The San Diego County Farm Bureau is a non-profit organization supporting the more than 5,700 farms within the county. Ranking 12th in the nation, San Diego boasts top crops in cut flowers, nursery, avocados, tomatoes, citrus, poultry, mushrooms, and strawberries. Almost 70% of San Diego County Farms are 1-9 acres and nearly 20% are operated by women. San Diego County has more certified organic growers than any other county in the nation and is home to 45 certified Farmers Markets. The mission of the Farm Bureau is to foster San Diego agriculture through education, public relations, and public policy advocacy in order to promote the economic viability, sustainability, and community building of agriculture. For more information, visit www.sdfarmbureau.org.
–San Diego County Farm Bureau
via AgPR.com the news release distribution service for agriculture
Comments