BROOKINGS, S.D. — South Dakotans continue to deal with flood damage to their homes, businesses and agriculture operations. Use the links below to view SDSU Extension's unbiased resources for flood recovery.
Additional information is available from the Department of Homeland Security's FEMA , US Department of Agriculture, SD Department of Public Safety, National Weather Service, Environmental Protection Agency, Centers for Disease Control and Prevention and the South Dakota Department of Health.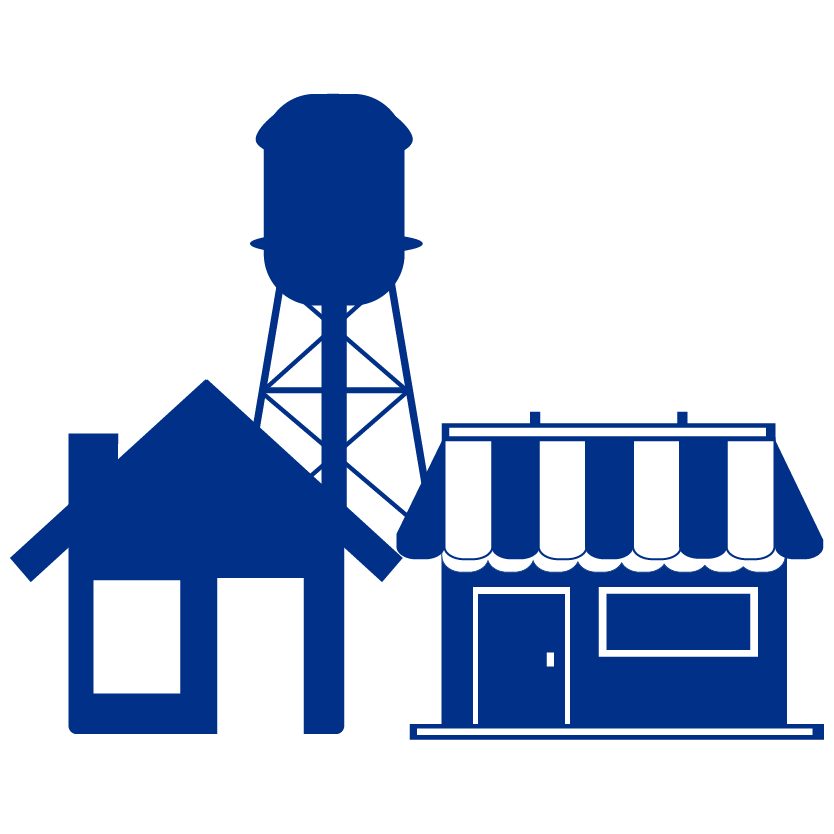 — SDSU Extension
For more news from South Dakota, click here.