Young Women in Aquaculture and Hydroculture Camp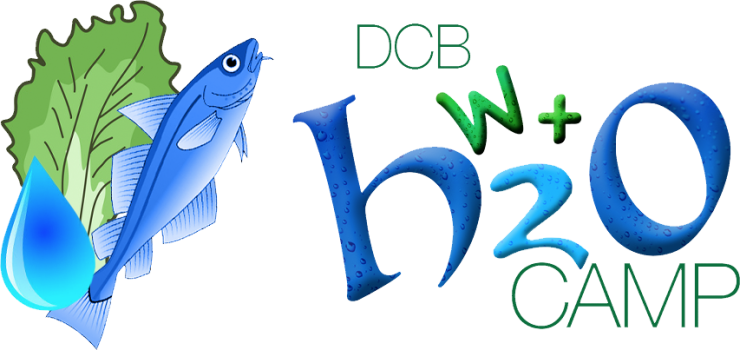 Join us at Dakota College at Bottineau June 11th – 13th for a 3 day long fun and learning exploration of many careers in Aquaculture and Hydroculture. This STEM filled camp is available to all ND female students age 15-18.
This camp is for women interested in exploring a future STEM career in Fisheries, Hydroponics, and Aquaponics:
Aquaponics Production Manager
Aquaculture Manager or Production Technician
Controlled Agricultural Environment Technician
Fisheries Technician
Aquatic System Designer Assistant
Hydroponics Manager or Technician
Students will be housed and fed on DCB campus with transportation to and from the field and tour sites. Included in this three-day adventure is hands-on time exploring careers and opportunities for women.  During the camp, tours of Aspen Aquaponics Farm, Audobon National Wildlife Refuge, and Garrison Dam National Fish Hatchery will be provided.  A series of hands-on activities will allow the students to learn about careers in aquaculture and hydroculture while providing exposure to these careers.  Some of the activities include geocaching at Lake Metigoshe State Park, construction of an outdoor aquaponics system, grilling out and special activities with the US Fish and Wildlife Service.
Earn one-college credit for only $85
oung women from everywhere are invited to join DCB June 11-13, 2019 for the three-day overnight fun, learning exploration of the many careers in aquaculture and hydroculture. The camp, sponsored by DCB and ND CTE, is free for young women ages 15-18.  Complete details and registration may be found at http://www.dakotacollege.edu/wh2ocamp.